our philosophy, STARPRIME way
investing into emerging destinations
Starprime is an international property investment company. We own a highly profitable portfolio attracting pioneers from all over the world for long-term investment in emerging European cities. We provide with residential and commercial objects that are both highly functional and tasteful. Our aim is to put innovation and high technology at the core of our business model: from the way we communicate with our clients to the tech items we embody in the design of our properties.
implementing the best practices
We follow the RIBA Plan of Work as published by the Royal Institute of British Architects. This strategy includes eight steps of the design and construction process to ensure the best possible outcome is produced:
– Conservation stage
– Cost stage
– Fire Safety stage
– Health and Safety stage
– Inclusive Design stage
– Planning stage
– Plan for use stage
– Procurement stage
– Sustainability stage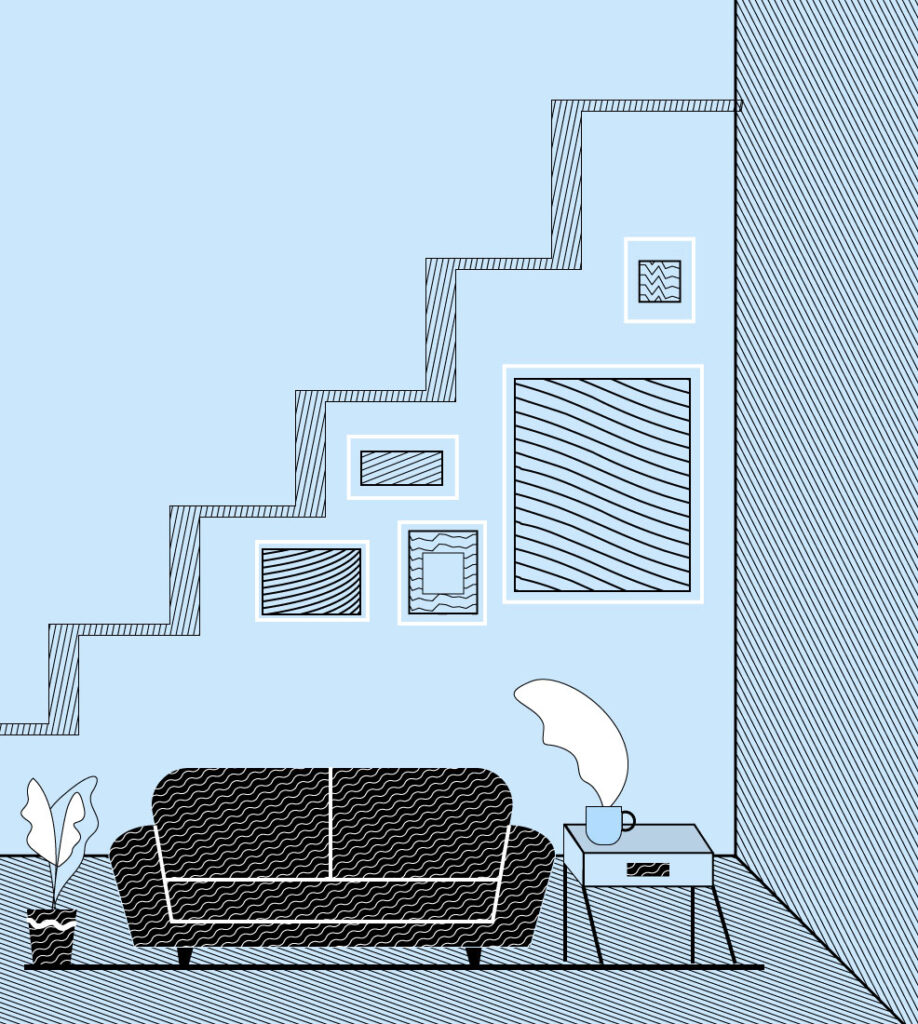 innovation at the core of everything
We provide a full cycle support including market research, investment consultation, property management, concept design and quality control to find best solutions for clients across major European destinations. Our database offers a versatile selection of pristine, expertly designed homes with high-end amenities, smart appliances and tasteful touches. Our professional team with a great experience can find a tailored approach for each client. We adopted a unique strategy that helps our clients to save time on the market research and achieve high performances.
We offer full-packaged services in real estate